With over 40 years experience in the car industry, our dedication and professional approach to each task, is complemented by our cutting edge technical capabilities. This ensures that your vehicle will receive the very best attention.
We as a company have invested heavily in the latest software which surpasses dealership level, enabling us to maintain your brand new vehicle with software updates and support which is vital to maintain your manufacturers warranty.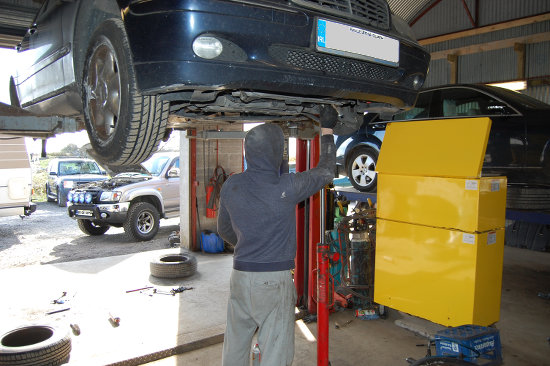 We also offer a free local collection and drop off service to customers while they are at work.
Did you know that Western Autos are:
Competitively priced
IMI certified
Use genuine car parts